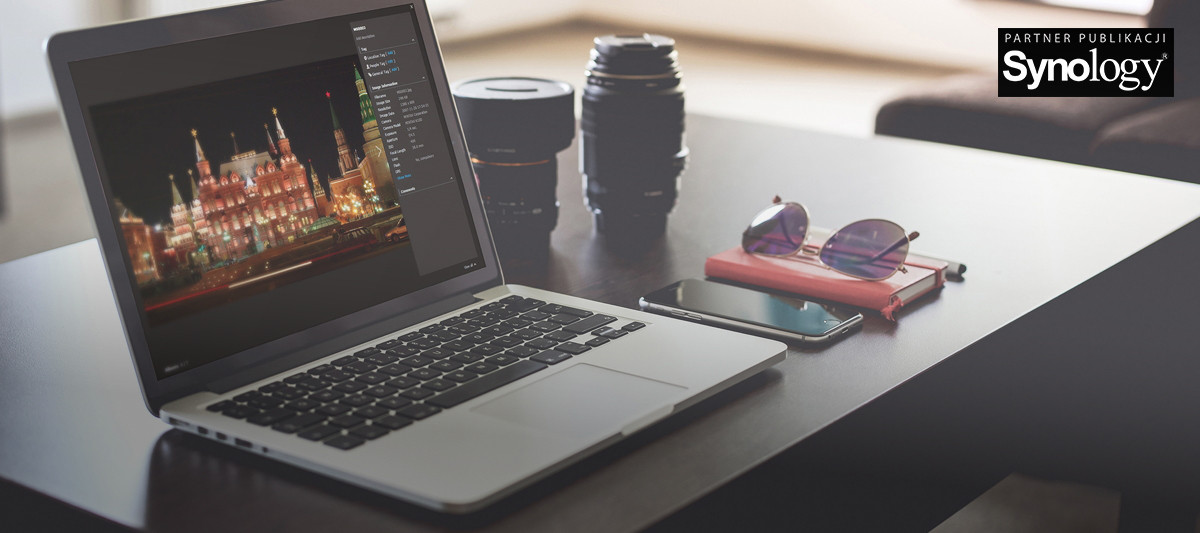 0
31 Maj 2016
Firma DZOptics zaprezentowała superjasny obiektyw KERLEE 35 mm f/1.2. Jak podkreśla producent jest to pierwsze na świecie manualne szkło dedykowane do pełnoklatkowych lustrzanek, które zapewnia ogniskową 35 mm, światło f/1.2 i aż 14-listkową przysłonę.
31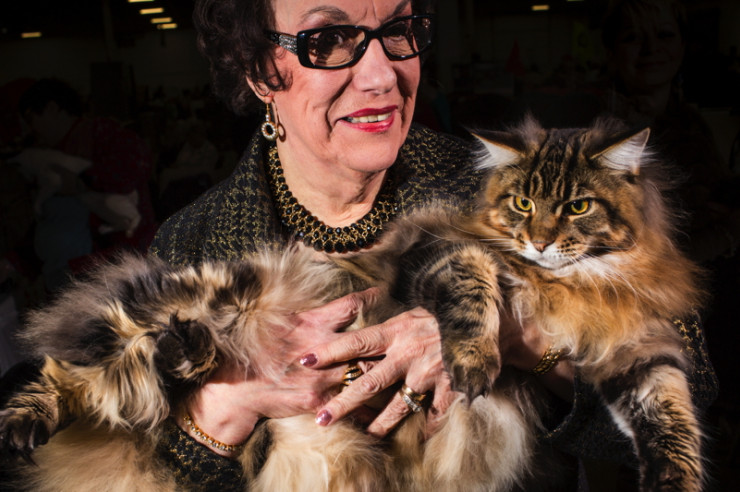 31 Maj 2016
Tegoroczna, 15 edycja Fotofestiwalu skupia się na doświadczeniu, które od samego początku nierozerwalnie związane jest z fotografią - podróży oraz różnych formach jej zapisu i prezentacji. Fotowestiwal odbędzie się w dniach 9-19 czerwca w Łodzi.
8
31 Maj 2016
Wiktor Dąbkowski został laureatem tegorocznej nagrody Griffin Art Space. Jest ona przyznawana autorowi najlepszego autorskiego portfolio zaprezentowanego podczas Przeglądu Portfolio w ramach festiwalu Miesiąc Fotografii w Krakowie.
98
31 Maj 2016
Odpowiednie kadrowanie podczas postprodukcji może być bardzo uciążliwe lub wręcz niemożliwe - zwłaszcza, gdy nie chcemy utracić szczegółów znajdujących się na brzegach zdjęcia. Jednak wraz z zapowiadaną przez Adobe funkcją Content-Aware będziemy mogli skutecznie temu zapobiec.
38
30 Maj 2016
Jeszcze tylko do 31 maja można skorzystać ze specjalnej oferty promocyjnej na aparaty i obiektywy Olympus i odebrać zwrot o łącznej wartości nawet 3140 zł.
1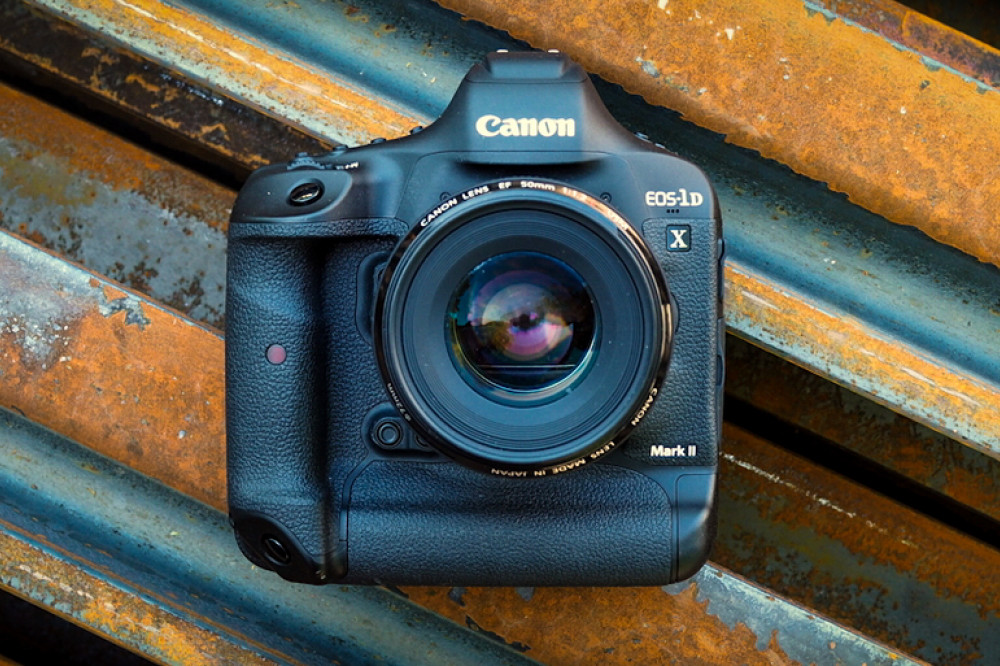 Canon EOS-1D X Mark II - test aparatu
Następca flagowego modelu EOS-1D X oferuje usprawnienia na niemal każdej płaszczyźnie i udowadnia, że szybka profesjonalna fotografia jeszcze długo pozostanie domeną lustrzanek. Przekonajmy się jak nowe możliwości przekładają się na komfort i wydajność pracy zawodowego fotografa.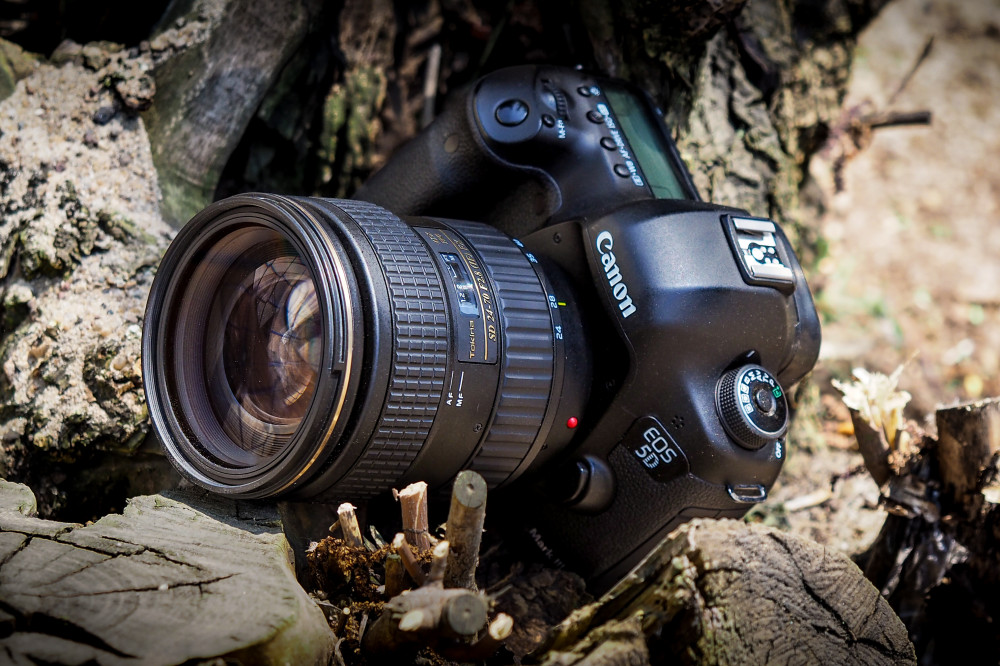 Tokina AT-X 24-70 mm f/2.8 PRO FX - test obiektywu
Tokina pewnie wkroczyła na rynek reporterskich zoomów. Nowym modelem AT-X 24-70 mm f/2.8 PRO FX ma przekonać do siebie wymagających profesjonalistów.
Zobacz więcej testów
32
Alternatywny świat Yenera Toruna
Z zawodu architekt. Nie ma na swoim koncie nagród w prestiżowych konkursach, co więcej, nie ma nawet strony internetowej.  Jednak jego konto na Instagramie śledzi dziś ponad 120 tys. osób.
76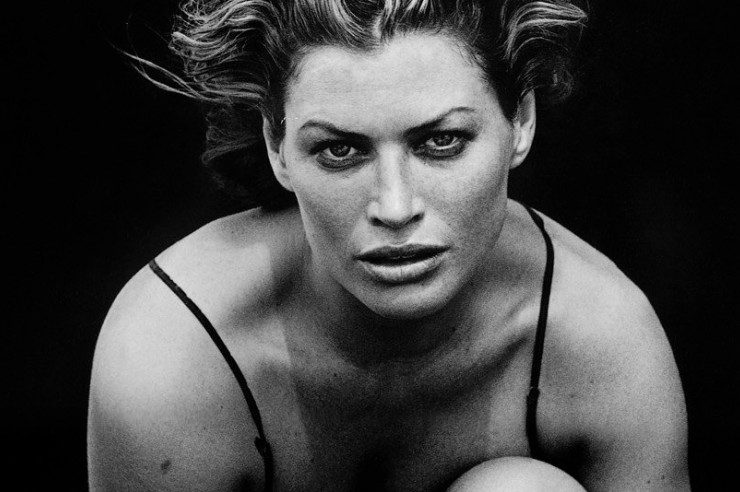 24 Maj 2016
Peter Lindbergh to pierwszy w historii fotograf, który po raz trzeci zostanie zostanie autorem sławnego na cały świat kalendarza Pirelli. Czego spodziewać się po najbliższym wydaniu?
54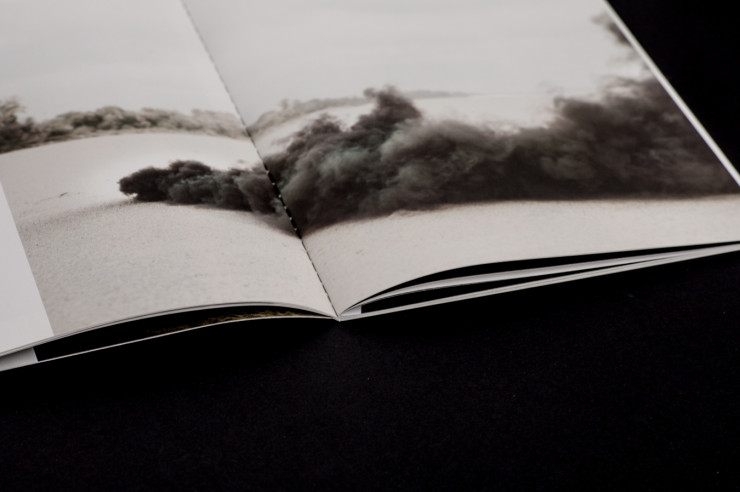 21 Maj 2016
Książka opowiada o terenach warszawskiej elektrociepłowni Siekierki. Dla badaczy i pasjonatów tematów ufologicznych jest to obszar szczególny - słynący z licznych obserwacji zjawisk paranormalnych.
50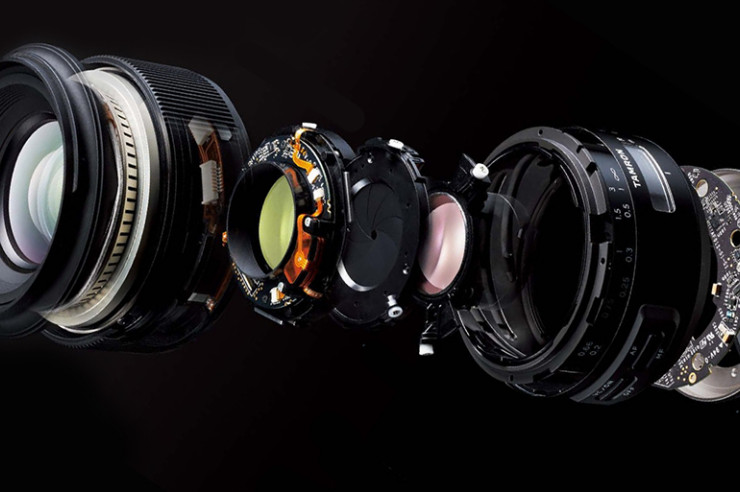 11 Maj 2016
Wbudowana stabilizacja to nie tylko większa szansa na nieporuszone zdjęcia w słabym świetle, ale - o czym często zapominamy - również zauważalnie lepszą jakość obrazu. Sprawdziliśmy, jak technologia VC sprawdza się w nowej linii jasnych stałek Tamron!
15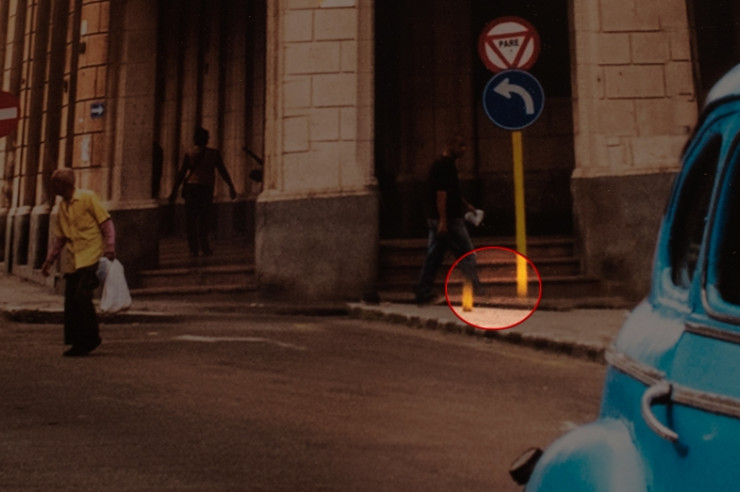 15 Maj 2016
Mleko się rozlało. Wycierasz, ścierasz, ale niemiły zapach pozostaje. Legenda przyłapana na gorącym uczynku to oczywiście elektryzujący temat. Robi się cieplej na łączach, ale z tego przecież wynika coś bardzo ważnego.
100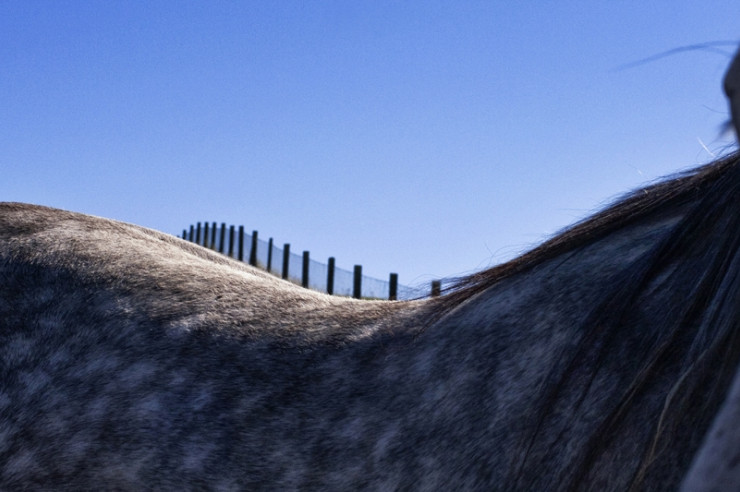 14 Maj 2016
Ponad 4 tysiące zdjęć zgłoszonych przez blisko tysiąc fotografów. Spośród nich najlepszą okazała się  Monika Krzyszkowska, która zajęła pierwsze miejsce w konkursie "Polska Ulicznie 2016",w którym co roku prezentowana jest najlepsza fotografia uliczna powstającą w Polsce.
267